Our expert technicians have over 32 certifications to make us the best.
WE HELP WALK YOU THROUGH EVERY STEP!
Book a free vehicle assessment with us. We come to you, you come to us, or book online!
When you bring your car in for an estimate, the first thing we will do is give it a thorough cleaning. This may seem like a pointless step, but it is actually essential for accurate assessment of the damage. From here we will circle all the hail damage dents in need of repair
Our team of highly trained technicians are experts in using the latest tools and techniques to get your vehicle back to its best. Once we have received your approval, our technicians will begin work on your vehicle, using only the best tools and techniques available.
We will work with your insurance to help you file a claim.
Once we have completed our final estimate of the repair costs and damages done to your vehicle. We will be submitting this estimate to your insurance company.
we pride ourselves on offering our customers the best possible experience. That's why, when you bring your vehicle in for service, we take care of everything for you and even provide a complementary detail.
At sky diamond, we are passionate about providing high-quality auto hail repair services. We have a team of skilled technicians who are experts in paintless dent repair, and we use the latest tools and equipment to ensure that your car looks its best. We want to leave our national footprint in the auto hail repair industry, and we currently have locations in Bismarck, ND; Kyle, TX; and Dallas, TX. We have plans to expand our reach across the country as we continue to grow. If you have car dent damage, we can help! We offer free estimates, and we will work quickly and efficiently to restore your car to its original condition. Contact us today to schedule a repair!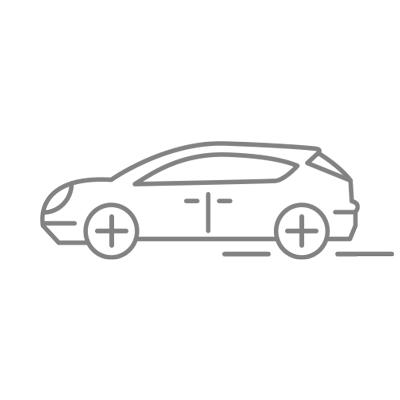 32
Certifications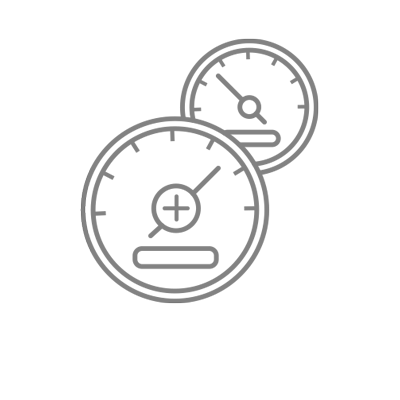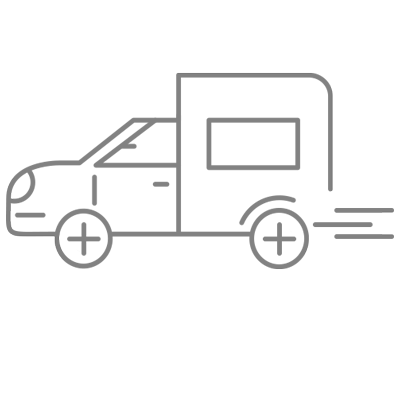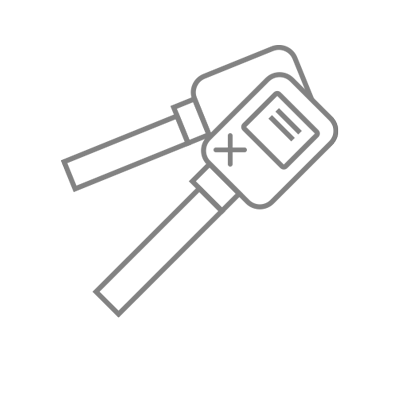 17.5K
Vehicle